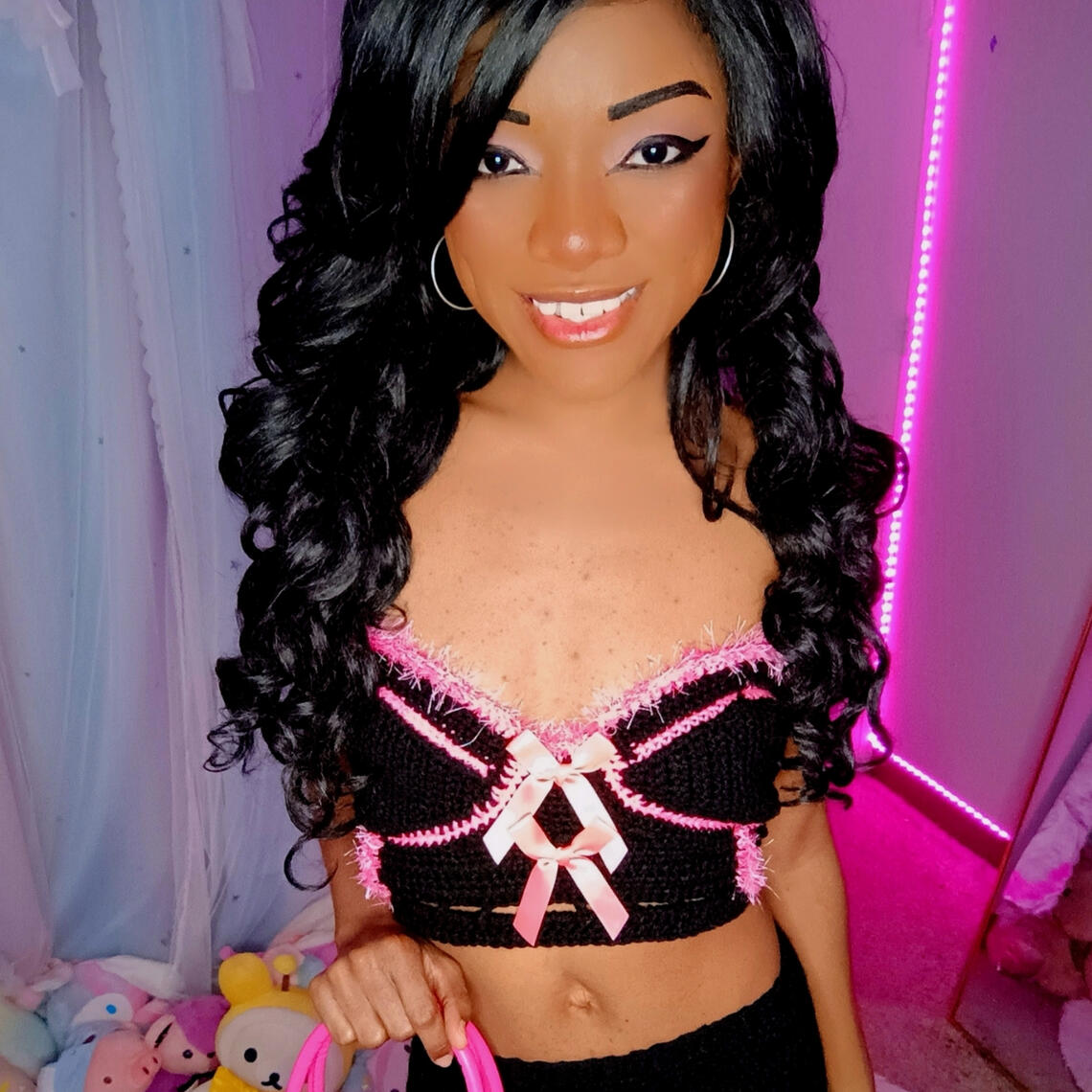 Kirarin Magica
Hi I'm Kirarin :)
I want to become my best self and follow my dreams.
I'll do that by helping and inspiring others become their best selves and follow their own dreams!
I'm a Gyaru Idol who does parapara, Original Music, and Jpop covers!
I also give Gyaru style tips and inspirational advice about things I've learned while on my journey!
It's time to step into your own Magica World!